FREE Consultation. FREE POC. FREE PI Planning.
Open Banking single-page application (Open Banking SPA)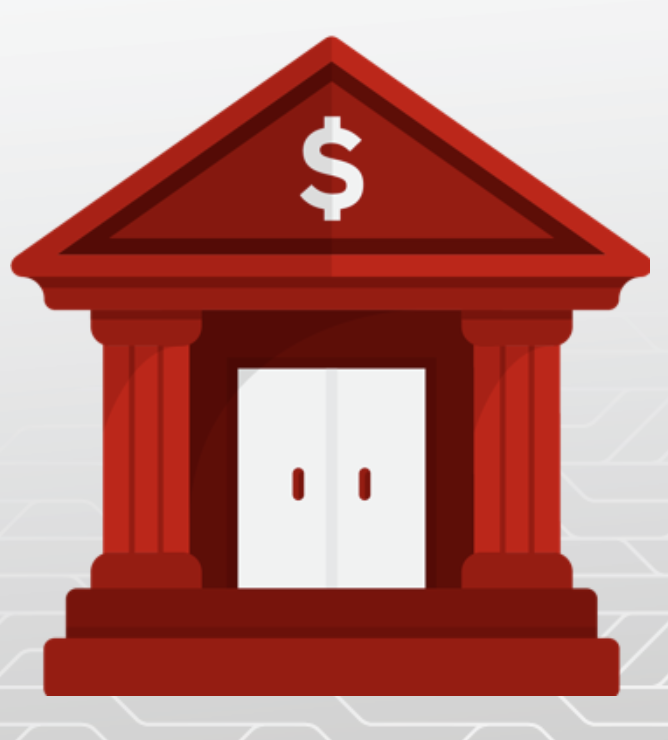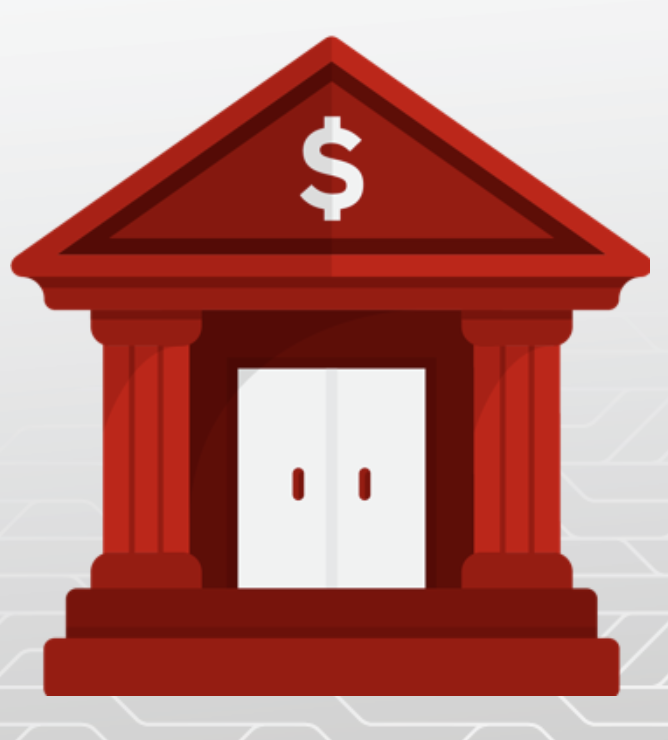 Open Banking single-page application (Open Banking SPA)
A single-page application (SPA) is a web application or web site that fits on a single web page with the goal of providing a more fluent user experience similar to a desktop application.
SPA scales to multiple view sizes including MAC, PC, iPad, Samsung and similar Tablet , iPhone, Android phones.
Each SPA page can contain product information buy able from the page. Usually Company SPA contains additional pages such as Contact Form, Chat with Sales representative, Technical Support Chat, Company Blog, Products Catalog Page, for example,
Your SPA and The Platform is supported 24 / 7 for Secure Company Site. Our staff updates your SPA when needed with New Design, Logo, Pictures, Texts, Products, and pages functionality (fe. Chat, Campaign Page) upon your request and material.
Our designer helps choosing right design. There is available business ready auto-scaling pictures (10 € each) to make International Site.
Administrator rights can be granted your own staff so that they can also make updates to your SPA web site (not available in 14 d Free Trial mode). There are different authority levels available fe. Contributor can add and edit texts. Site Administrator can change all site information.
See English Brochure (PDF)
Katso tästä suomenkielinen esitteemme (PDF)
Offers
1. Opening a New SPA for Business
Technical Solution:
SquareSpace.com SPA Cover Page

Domain Setup GoDaddy.com (or local registrant for .fi)

2h for Domain Setup (excludes domain fee).

2h for SPA creating with SquareSpace (ask for WordPress, Tumblr) Cover Page Setup
One-Time Fee. TOTAL 280 € (without Tax. Alv 0%).
2. Company Website Basic SPA Multiple Pages
includes 1 buy able product to SPA

Contact Form

Multiple pages incl. blog, products

includes 10 h of development
One-Time Fee. TOTAL 680 € (without Tax. Alv 0%).
3. Company Website with SPA with buy able product plus
Contact form

Commerce includes 10 plus products with product variants and rich data and sharing

Social interaction for Campaigns

Professional Website with multiple pages

One-Time Fee. TOTAL 2100 € (without Tax. Alv 0%)
4. SPA Monthly
Update Fee 70 € € (without Tax. Alv 0%)

1 hour maintenance to your site and data
5. Google Apps for Work TOTAL 680 eur (Alv 0%)
2h Domain and Admin Setup

2h Company Domain and Device Policy Setup

2h Security Setup including Valve and Third-Party

0,15 h User Account Setup each

TOTAL 680 € (without Tax. Alv 0%). includes up-to 10 UAs.
6. Apple iCloud Product SPA
Create dashing Presentations, Pages, Numbers, email messages, campaigns, and so much more.
2h setup of iCloud services per user

2h setup for desktop usage of iCloud products on PC, MAC, Android per user.

One-Time Fee. TOTAL 680 € (without Tax. Alv 0%).
7. Full-Stack and Front-End Development
iOS

Android

Samarin

Windows Development

Open Source Development

Full-Stack development

Microsoft Azure

Microsoft Visual Studio 2016 Enterprise

Git

HTML5

CSS3

Angular.JS

Support for Common Web Servers running on Cloud

Call for Action 00 358 400 319 010 / Risto

10h day available.
All products
exclude domain registrant fee. (.COM, .FI, .NET, .EU, .ORG ..)

exclude squarespace.com Service level fee

cover page fee from 5 per mo

standard 8 per mo

commerce 12 per a mo.

includes FREE Domain Name Server Service (VALUE $ 29.95 a Year)*

Or your company can use their own or Squarespace.com Domain Name Server.

Contract Terms: IT2015

Payment in advance

Lifetime Studios does not pay back any fees in case solution does not fit customer need.

If customer chooses the Trial can be ended in 14 upon customer written notice.